2023 Athletes of the Year
Congratulations to our 2023 Athletes of the Year! Each of these individuals truly represents the spirit of amateur athletics through the Show-Me State Games & Missouri Senior Games!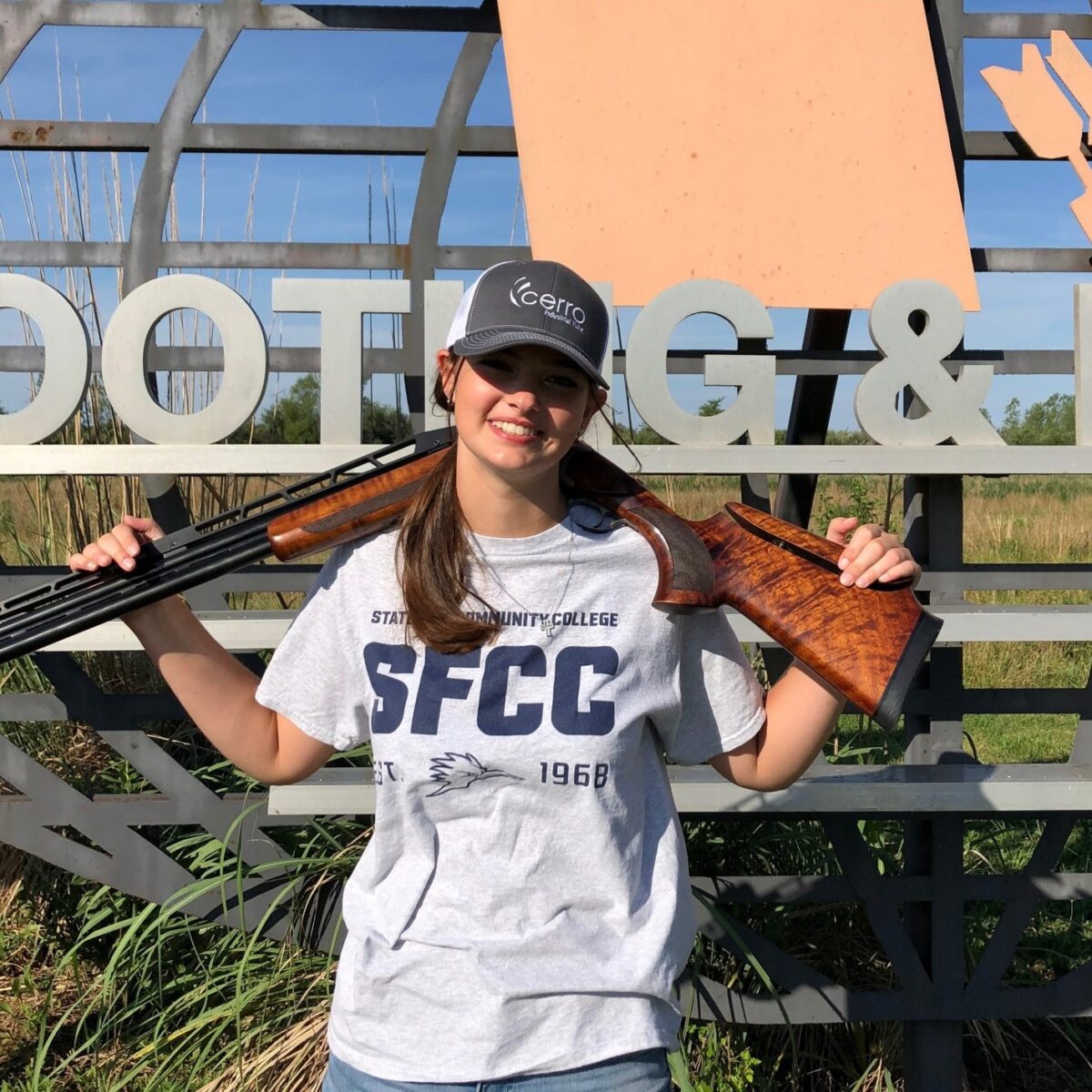 Female Youth Athlete of the Year – Veronica Grawe
Veronica started trapshooting at the age of 11 when family and friends would get together every Sunday afternoon to play Annie Oakley. It did not take long for everyone to realize that she was a natural with a competitive spirit. She started shooting competitively in 6th grade for the FFA middle school trap shooting team. She has continued with the team into high school and is a big advocate for the sport, encouraging classmates to join. This year at the Show-Me State Games, she was moved up to the adult division and brought home the gold in trap singles and silver in sporting clays!
---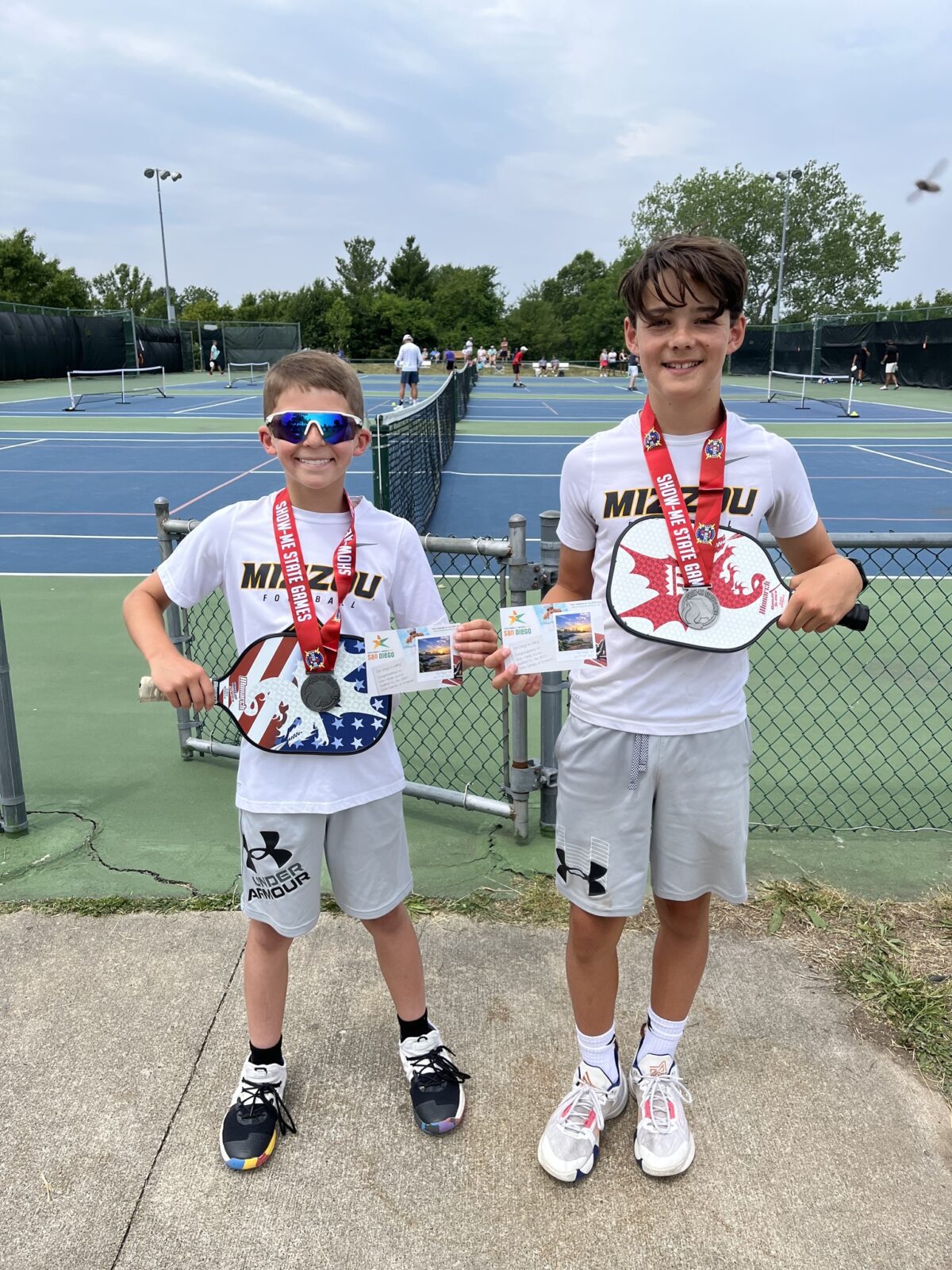 Male Youth Athlete of the Year – Isaiah Bethel
Isaiah has been playing pickleball in the Show-Me State Games tournament for the past three years. There are no specific youth divisions, so Isaiah is always battling older folks and has just been out of reach for medal contention. But during our last tournament, he won his first medal with his partner, Joshua Kent! At 11- and 14-years old Isaiah and Joshua earned a silver medal and the golden ticket to the National State Games in San Diego.
---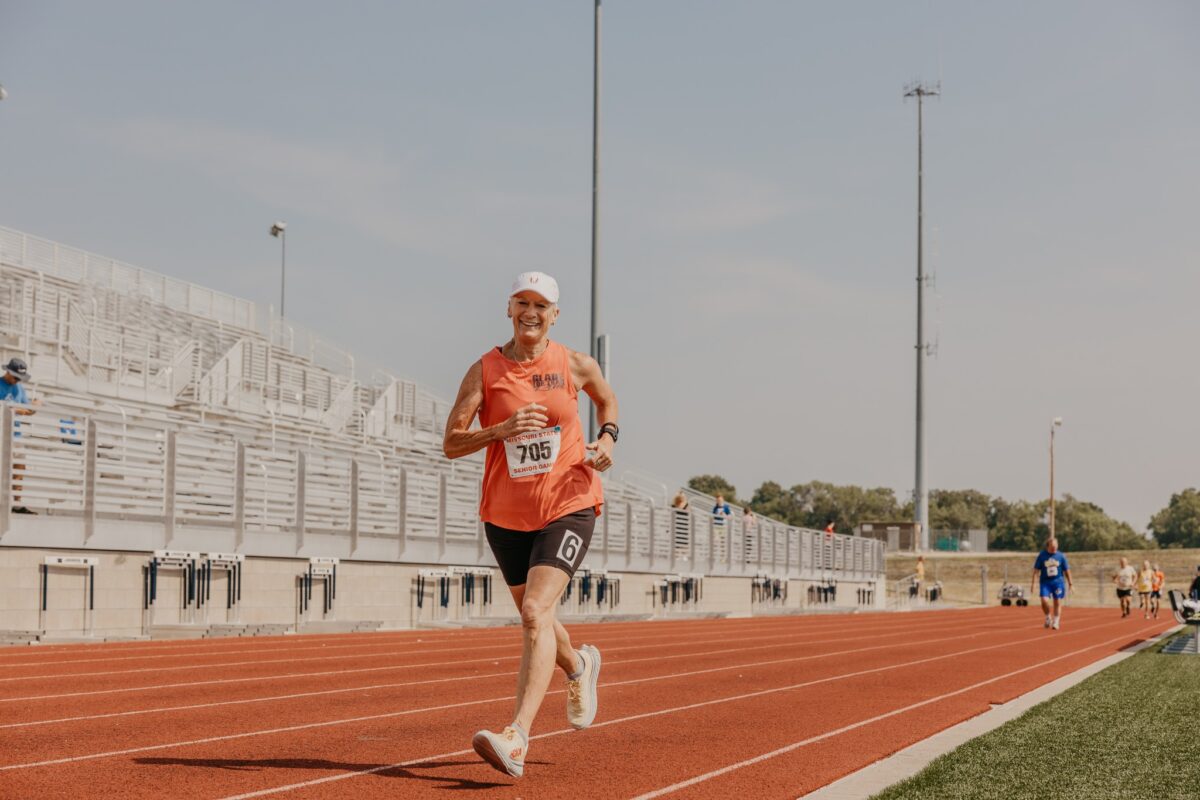 Female Adult Athlete of the Year – Liz Kyger
Liz is not only a great athlete herself but is an incredible advocate for the sport of running. She played three sports in high school and went on to play basketball at what is now known as the College of the Ozarks. While there, the cross country coach recruited her. Liz's time with the team and their encouragement made her fall in love with running! That love of running helped her to earn an All-American title in the marathon in Houston in 1981.
In 2008, Liz was diagnosed with breast cancer. While going through chemo and radiation, she learned about the senior games and made a goal to qualify for the National Senior Games. The 2011 National Senior Games was hosted in Houston, the same location where she competed in the NAIA National Championships 30 years earlier! This gave her motivation to return to training and break her goal! She competed in multiple events and won overall female in the 5k! Liz has been a huge part of the Missouri State Senior Games ever since!
---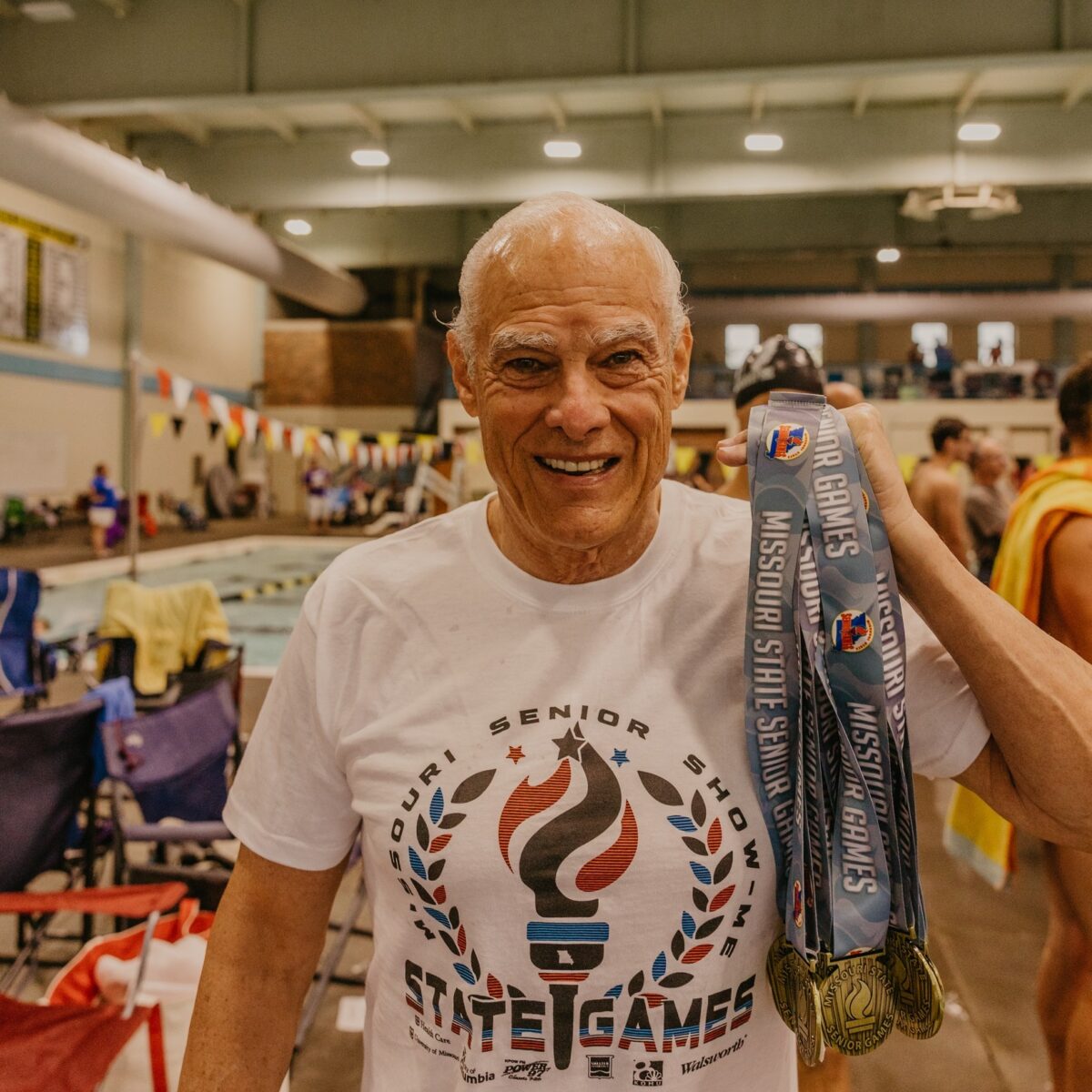 Male Adult Athlete of the Year – Dave Noble
Dave went for gold and succeeded at our swim meet! He earned a total of 16 gold medals in the 80-84 age group and 15 age group records. Dave has had several injuries over the years including being born with spina bifida, knee injuries, a broken foot, and torn ligaments, but he hasn't let them get him down. He started swimming in high school and swam for what is now known as the University of Central Missouri where he was an All-American but took a 42-year hiatus. He ended his hiatus when his mother passed away, and he had a realization about health and well-being. He has been breaking records ever since. One hundred and five Games records to be exact!
---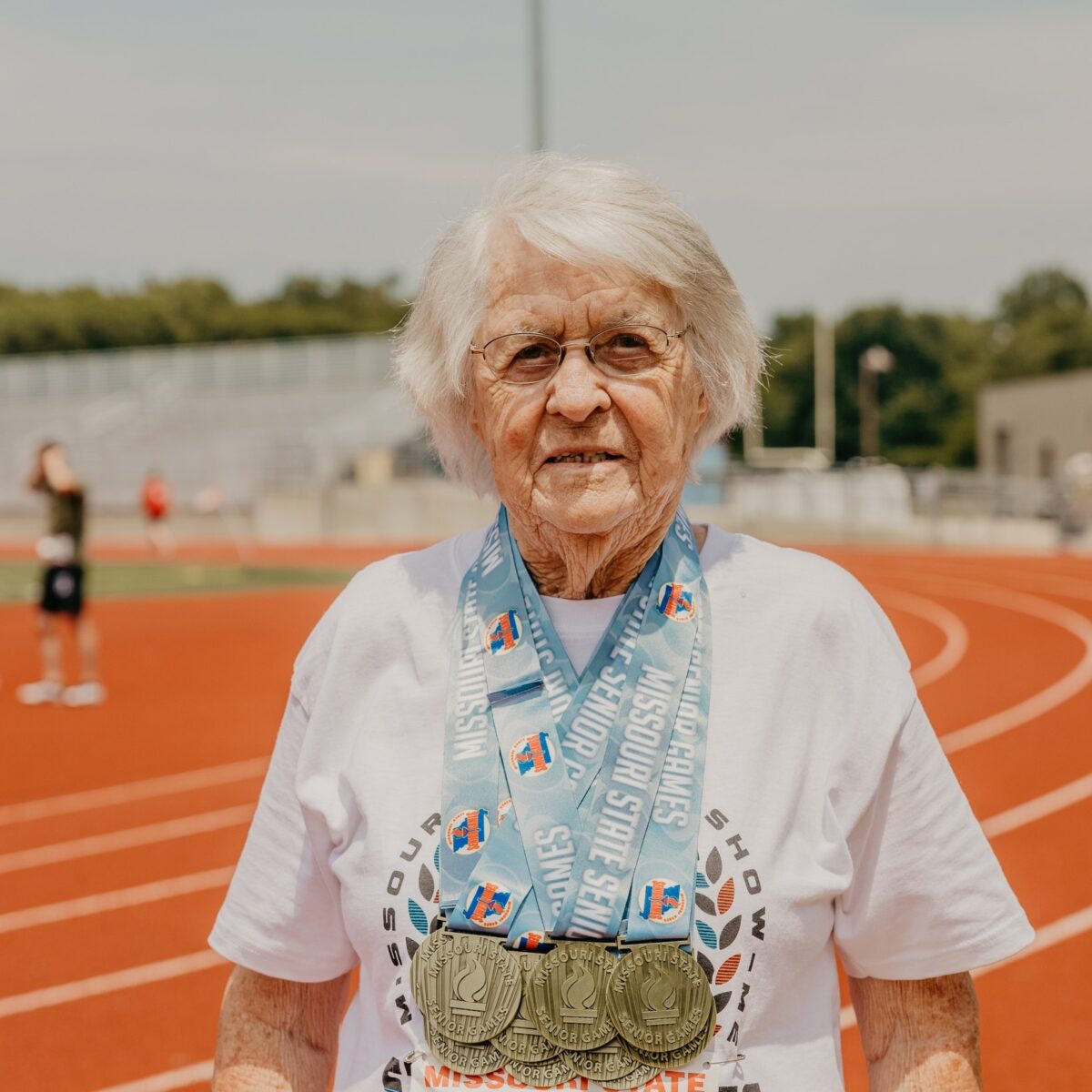 Female Senior Athlete of the Year – Georgie Bender
Georgie had some health issues last year and fractured her wrist so she couldn't compete in the 2023 Missouri State Senior GAMES, but it motivated her to come back stronger this year! She grew up and still lives on a farm, which she states has instilled a toughness in her as a competitor. Georgie competed in 9 events and won gold in each event. Way to go Georgie!   
---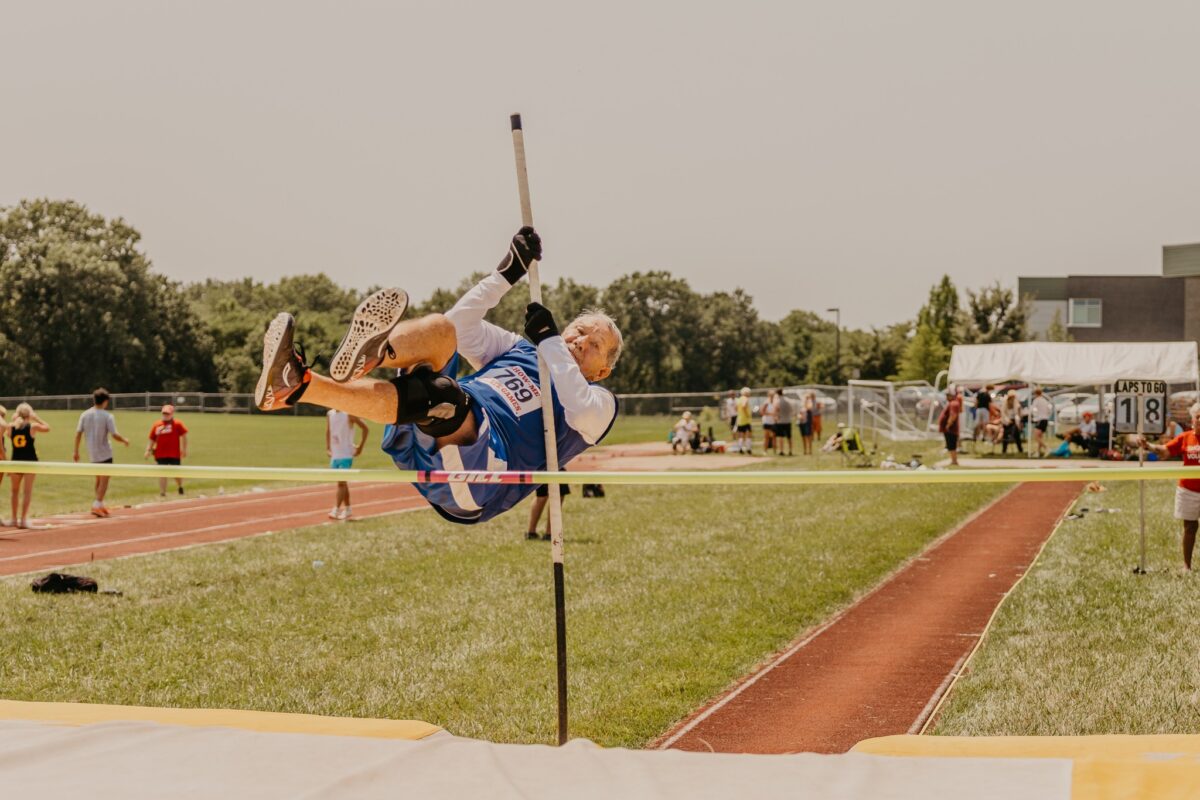 Male Senior Athlete of the Year – Rodger Young
Rodger competed in the first-ever Show-Me State Games in 1984 and has been competing in the Show-Me State Games and Missouri State Senior Games ever since! He first started competing in track & field at 11 years old and went on to compete at the collegiate level in the decathlon. His advice is to do a little something every day so you can do a little something every day, and if something happens, like a new knee or a heart valve, get started as soon as you can to get back in the game.
---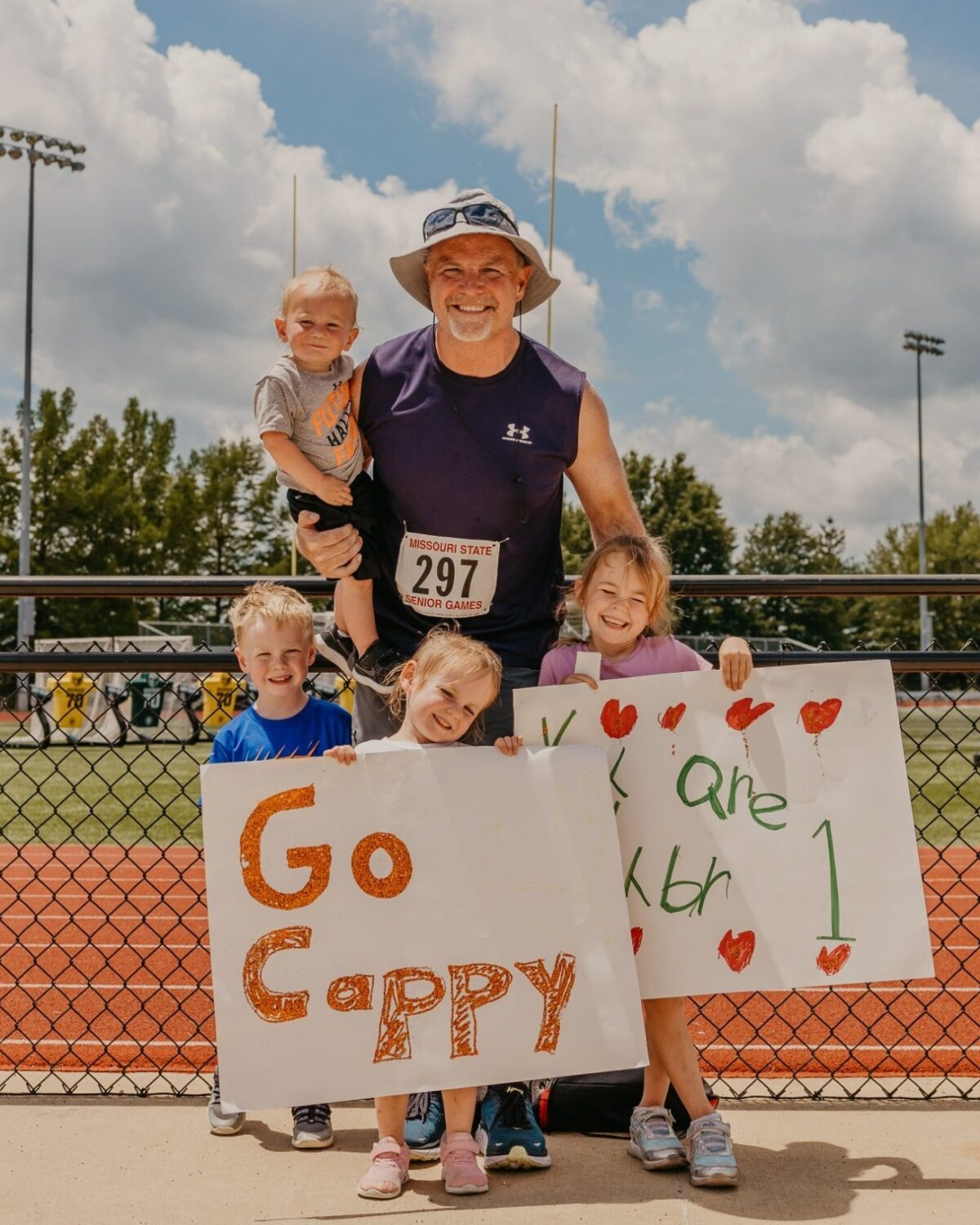 Family of the Year – The O'Neills
In 2019, Kevin O'Neill qualified for the National Senior Games in track & field. His family wanted to go to support him, but having a new baby, they opted not to attend. However, they snuck photos and chocolate medals into his suitcase for encouragement. After adding yet another kid to the fan club, his family cheered on "Cappy" at the 2022 Show-Me Games as he qualified for Nationals again! This year Kevin's family was able to support him as he competed at the National Senior Games and it inspired them all to participate in the Show-Me State Games as a family! Three generations of the O'Neill family competed and earned medals in the Show-Me State Games this summer! "Cappy" has inspired his grandchildren to lead healthy lives, chase big goals, and instilled a fierce determination and grit in them through his influence and encouragement! This is what the Show-Me State Games is all about promoting activities of health, fitness, family, and fun!